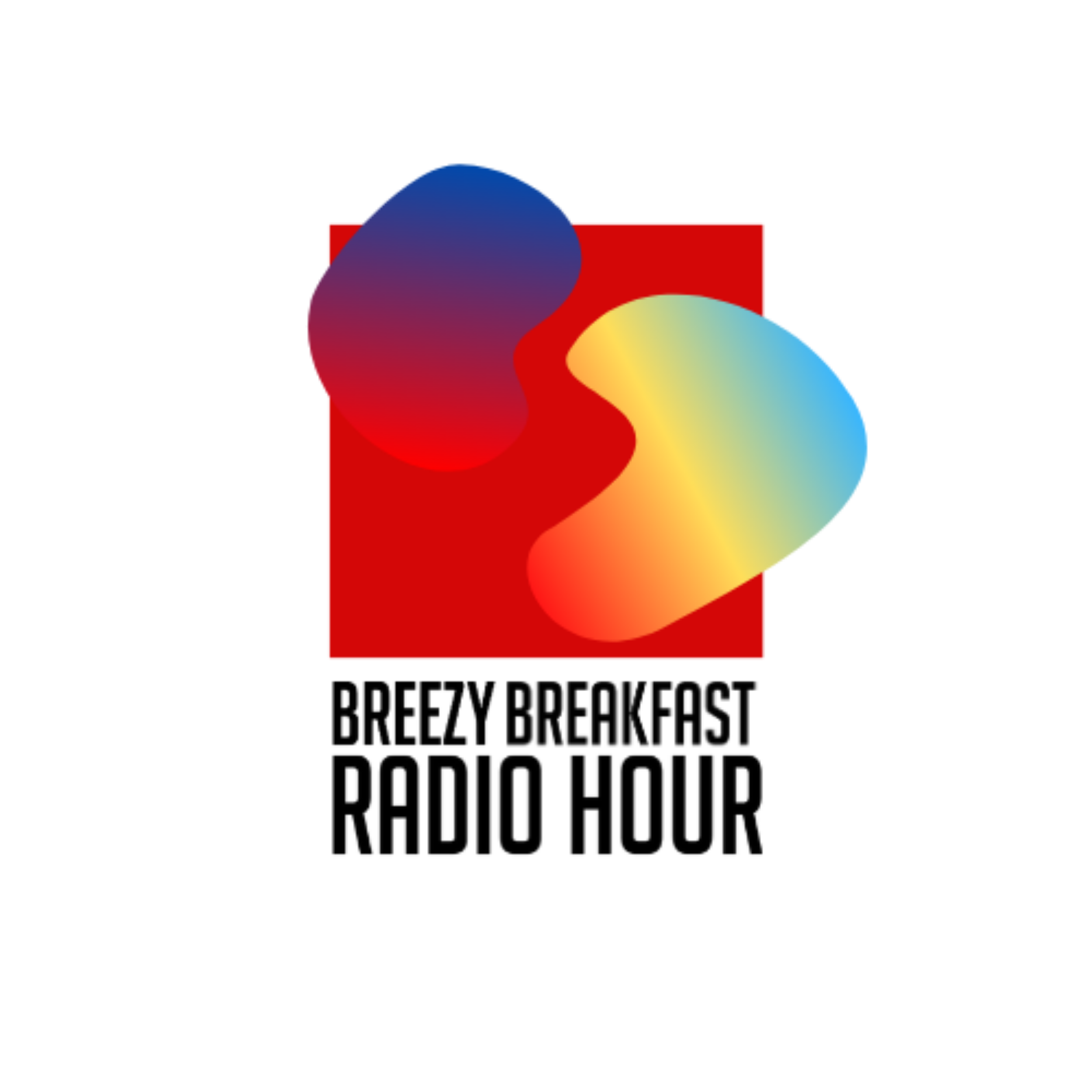 What are zoning bylaws?  Why do we need them?  How are they developed?  How are they enforced?  What exceptions can be made?
Guelph has a new zoning bylaw that aligns with the City's updated Official Plan.  Each and every property in Guelph was considered; new zones and new use permissions and rules were developed.
Why?  Because these zoning bylaws will help us to achieve Guelph's vision of growth.
How?  Zoning bylaws set the rules for things like how a property can be used, where buildings can go on a property, and how big and tall those buildings can be.
Krista Walkey, General Manager of Building and Planning Services at the City of Guelph, guided us through the layered and labyrinthine world of zoning bylaws.
Find us on Facebook at https://www.facebook.com/breezybullhorn  
Support us on Patreon at https://www.patreon.com/BreezyBullhorn  
Email us at breezybullhorn@gmail.com