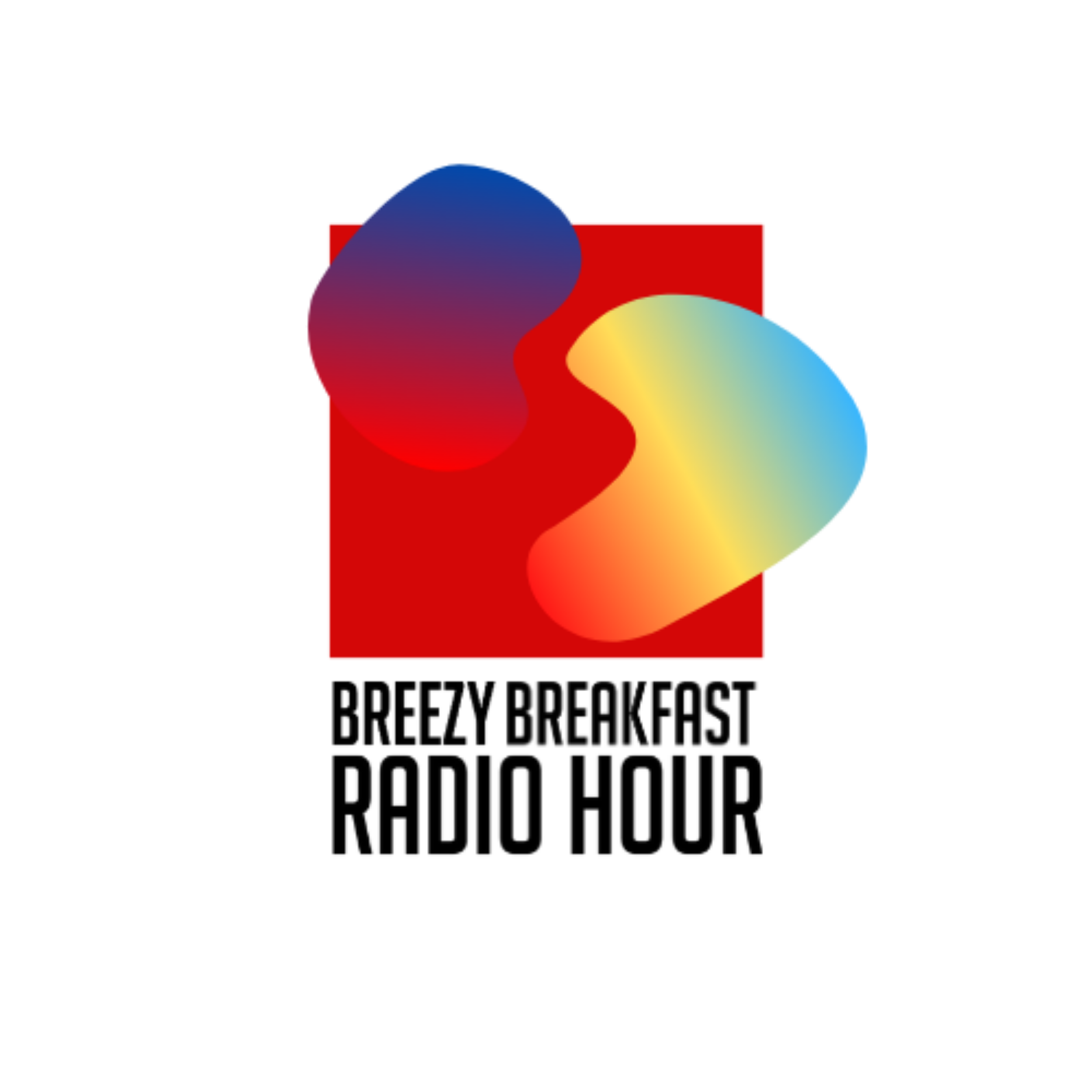 Good day Breezy Ones…. 
Last week, we celebrated Pride on our Rainbow Zoom call.
Moderated by Indigo Kim, we had a diverse panel discussing the local Pride scene.
Chris Fischer (they/them) is a Guelph-based music professional with thirty years experience as a church organist/choir director.  They have been a member of The Elora Singers since 2012 and have led the tenor section of the Guelph Chamber Choir for fourteen years.  Since 2018, they have been the Accompanist of the Rainbow Chorus of Waterloo-Wellington.
Since 2018, Chris has identified publicly as trans nonbinary and intersex, which means they have both male and female sex characteristics, while having an understanding of their gender that is neither that of a "man" nor a "woman."  Chris helps to demystify the conversation around gender diversity so that other transgender and gender nonconforming individuals are more widely visible, validated, and affirmed by society at large.
Michael Erickson is the lead owner of Glad Day Bookshop, the world's oldest LGBTQ bookstore. Glad Day Bookshop isn't just a bookstore & bar – it also serves as a community and cultural hub, running over 70 events per month and providing support to a range of people in need.  Glad Day has a non-profit side called Glad Day Lit.  Glad Day Lit organizes the world's largest LGBTQ literary festival 'Naked Heart,' which takes place in the Church and Wellesley Village. During the pandemic, Glad Day Lit raised over $300,000 for LGBTQ artists, performers and cash-based workers; Glad Day Lit has provided over 900 emergency grants, and has paid artists and performers during 2020.
Amy Smoke and Shawn Johnston are our two-spirited indigenous guests – they are the co-organizers of Land Back Camp in KW, now situated in Laurel Creek Conservation area, and are active community organizers in the region.
Odesia Howlett (she/her) is a black, cis, queer alumna of the University of Guelph and has lived in Guelph for 10 years.  In that time, she has worked alongside Out on the Shelf for several years, including chairing Guelph Pride in 2019/2020.
Out on the Shelf (OOTS) is a library and resources centre located at 10C in the heart of downtown Guelph.  Members can sign out library books or drop in (pre-pandemic) to talk with someone about all things LGBTQIA+.  OOTS was an idea in 1997, became a registered non-profit in 2008, and is now a major hub of knowledge and support for people of all sexual and gender identities.  OOTS is also the parent organisation of Guelph Pride, which puts on two festivals throughout the year:  one in February around the anniversary of Operation Soap, and the other in June to celebrate Pride Month.
Find us on Facebook at https://www.facebook.com/breezybullhorn  
Support us on Patreon at https://www.patreon.com/BreezyBullhorn  
Email us at breezybullhorn@gmail.com