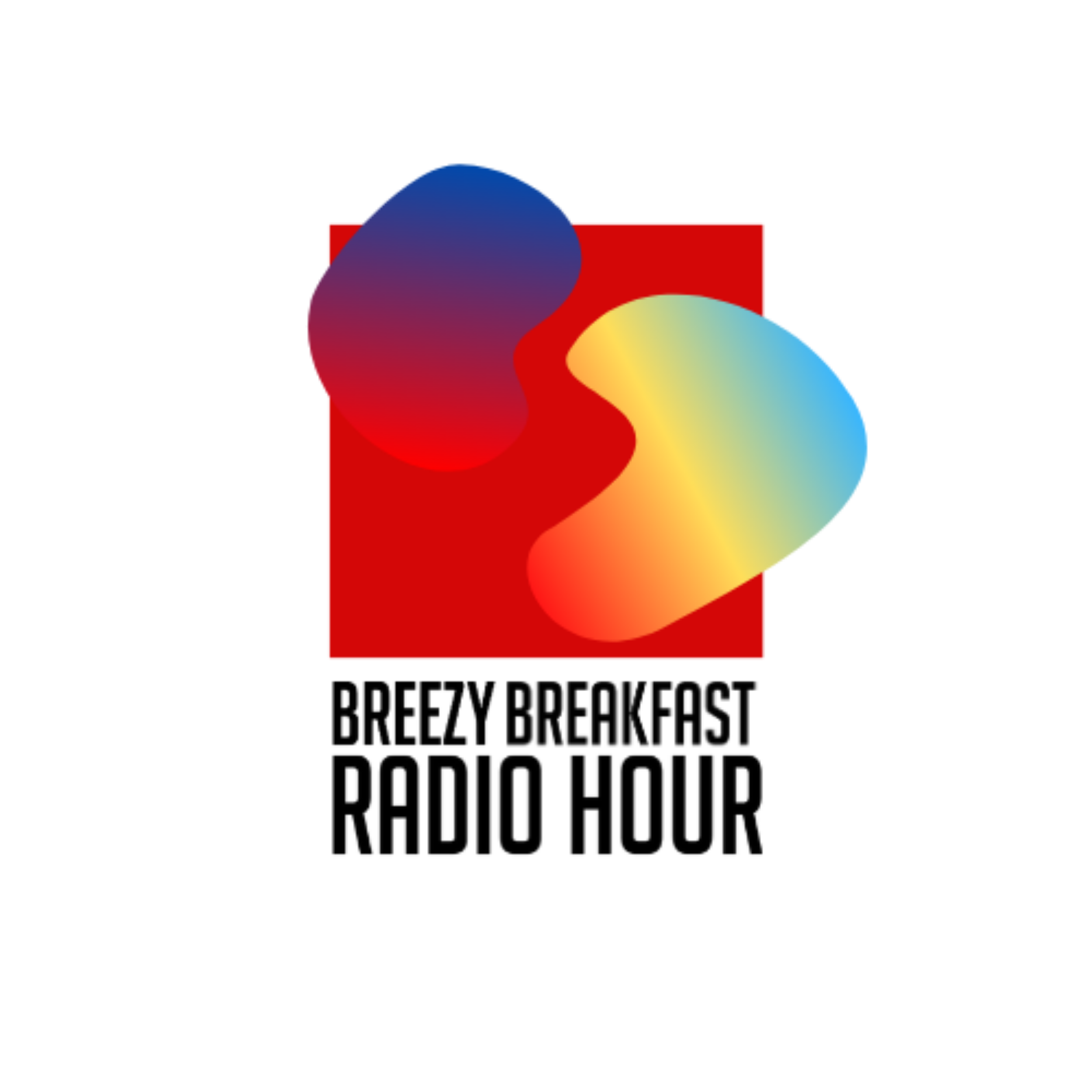 This Thursday's Breezy Breakfast:  Summery Summaries - BYOB!
"It's the time of year when the literati give advice on what we should be reading on our summer holidays. These terrifying lists often leave me appalled at my own ignorance, but also suspicious about the pretension of their advocates."
-Arthur Smith
We had three special guests on Thursday July 15th:
Charlie Angus, MP for Timmins-James Bay and author of Unlikely Radicals, Children of the Broken Treaty, and the upcoming Cobalt:  Cradle of Demon Metals and Birth of a Mining Superpower;
Steve Kraft from the Guelph Public Library;
Guelph author Tom King, recent winner of the Leacock Prize for Humour for his book Indians on Vacation.  
Charlie, Steve, and Tom shared their summer reading suggestions.
After that, our viewers gave their picks!
An informative and entertaining episode.
Find us on Facebook at https://www.facebook.com/breezybullhorn  
Support us on Patreon at https://www.patreon.com/BreezyBullhorn  
Email us at breezybullhorn@gmail.com