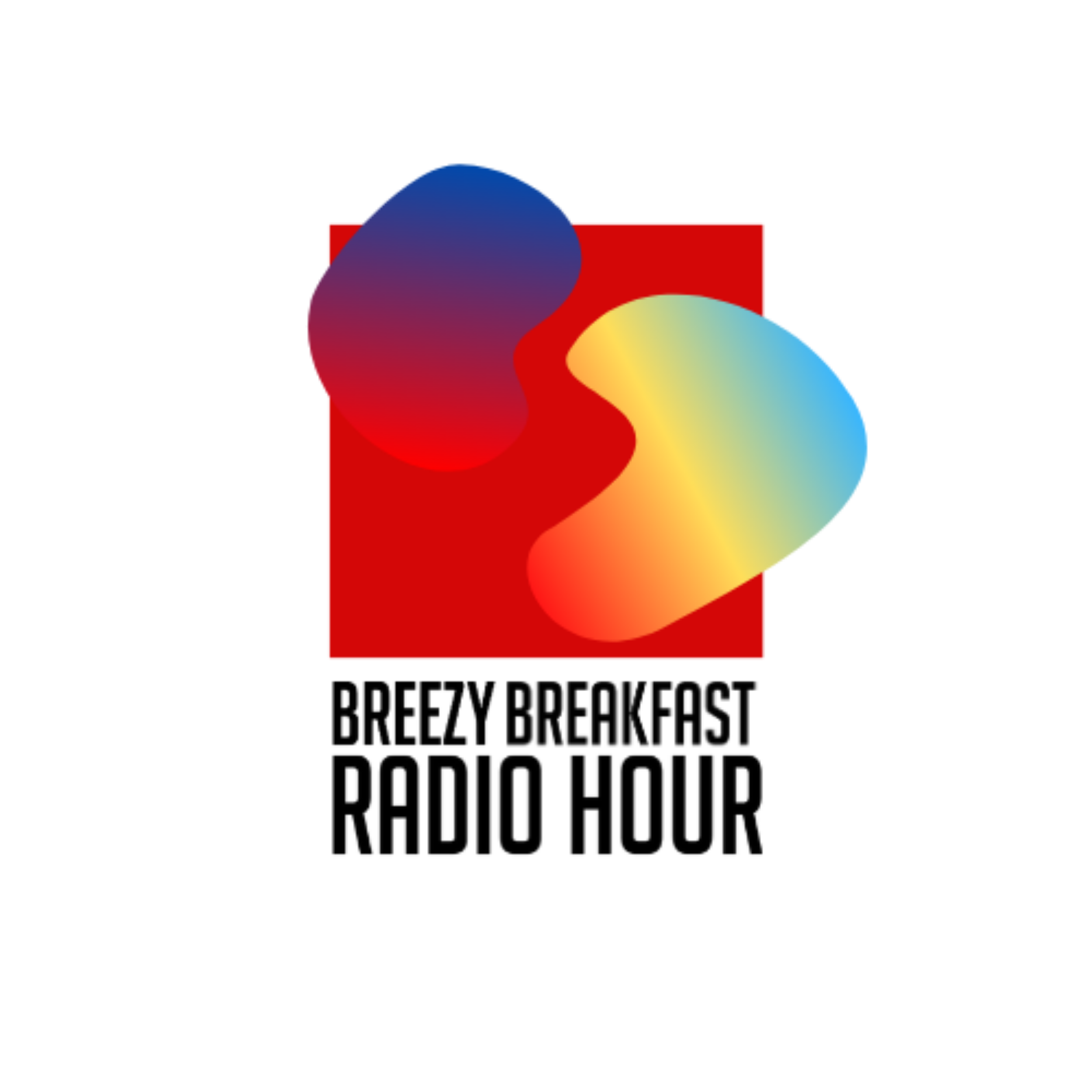 Welcome back to another season of Breezy Breakfast.
In the first two shows, we meet four federal candidates.
This week, the Liberal Lloyd Longfield and the Communist Tristan Dineen were our guests.
They described their party's platform - on the Climate Crisis, Housing, Health Care, Child Care, COVID Recovery, Vaccine Passports, and much more - and answered questions.
Find us on Facebook at https://www.facebook.com/breezybullhorn  
Support us on Patreon at https://www.patreon.com/BreezyBullhorn  
Email us at breezybullhorn@gmail.com